The second meeting of our Theatre Lounge
26 october 2022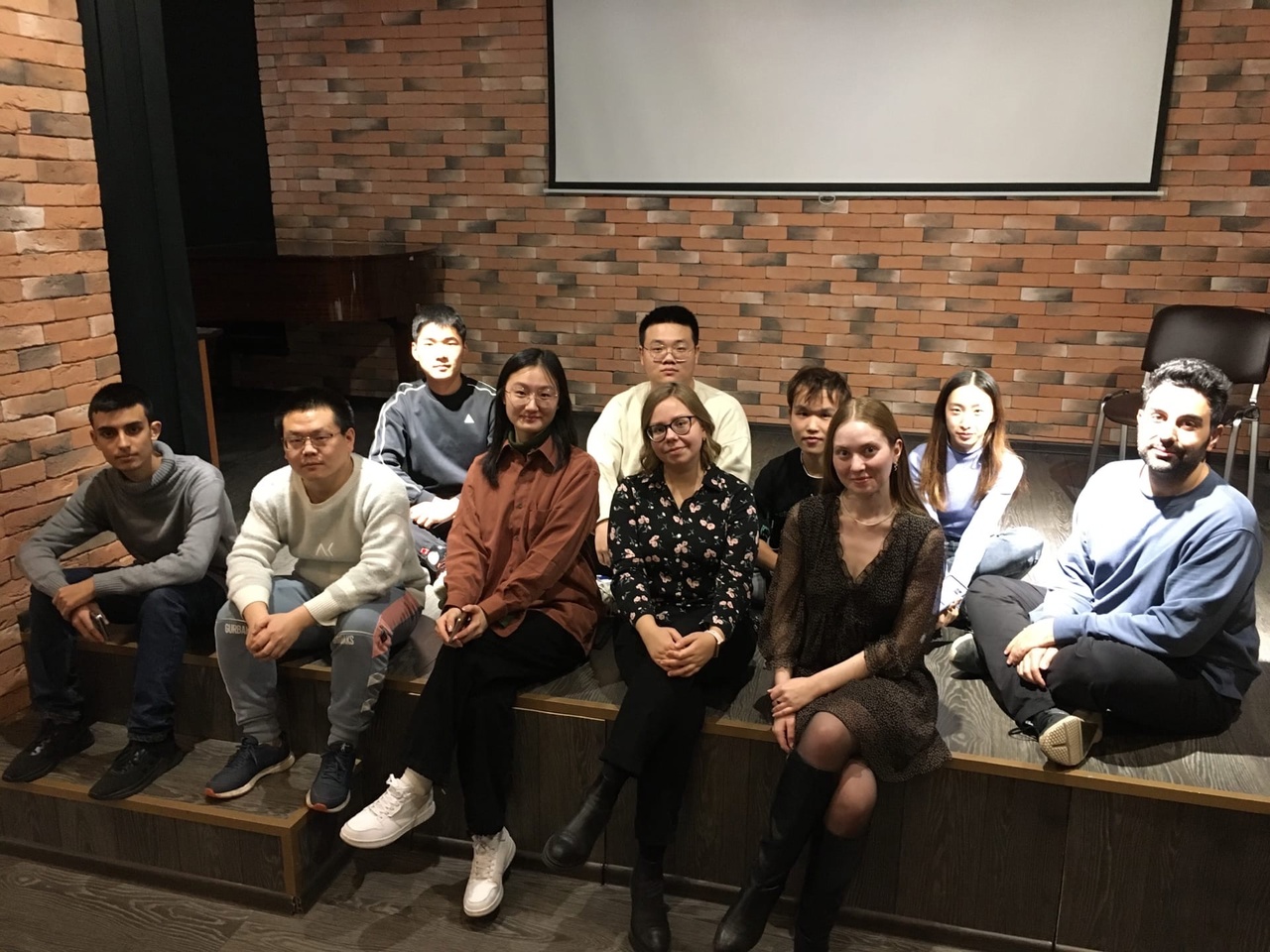 Maria Kiva and Anna Ustinova, the students of the Faculty of Philology, organized the second meeting of our Theatre Lounge under the guidance of the lecturer Maria Oganova on October 25.
Students from China, Iran, and Syria met new participants, played Charades and assigned roles in the play "The Night Before Christmas".
We are happy to see how our team is growing. We also will be glad to see more new students in our ranks!
Share