12:45
Information session in Zoom
Moscow time the Institute of Russian Language and Culture will give a presentation on its programs in Russian, English and Chinese within the MSU Virtual Open Day for international applicants. After that you will have an opportunity to ask all questions you may have.
Educational programmes and testing
IRLC in numbers
68
years of experience in teaching Russian as Foreign Language
33
countries of the world are represented by students now at IRLC
157
teachers work at the Institute of Russian Language and Culture
51
teachers under 35 years old.
Every year about 1000 people study at the Institute
Student life
Dear students!
There is interesting information for you in this section.
For those, who study online, we hold meetings at the Virtual lounge "IRLC at Home" where we tell about our country, its culture, traditions and travel around Russian cities and towns. An important part of this event is the "Survival course" where you can get ready for life in Moscow.
Poetry lovers discuss works of art of their favourite writers in Russian online at our Poetic Studio. The students learn a lot about life and work of Russian classics, work on Russian rhyme, phonetics and intonation, learn the poems of great Russian poets by heart under the guidance of the experienced teacher.
Our students can display their talents and participate in theatrical productions online under the guidance of the young gifted teacher at the Theatre Studio.
Those students, who have already come to Russia, are able to meet at the Institute club "Russian Fridays" after classes. There they talk on various topics in Russian in a relaxed atmosphere, play games, celebrate holidays in multinational company of students of our Institute.
Our lecturers are always ready to help you and answer all your questions about life in Moscow.
In this section you will see the "Virtual monitor" which is created to help you revise new words and terms.
The folk vocal ensemble "Korobeiniki" and much more - each of you can find an activity after your own heart.
You can find more detailed information on the Russian version of our website.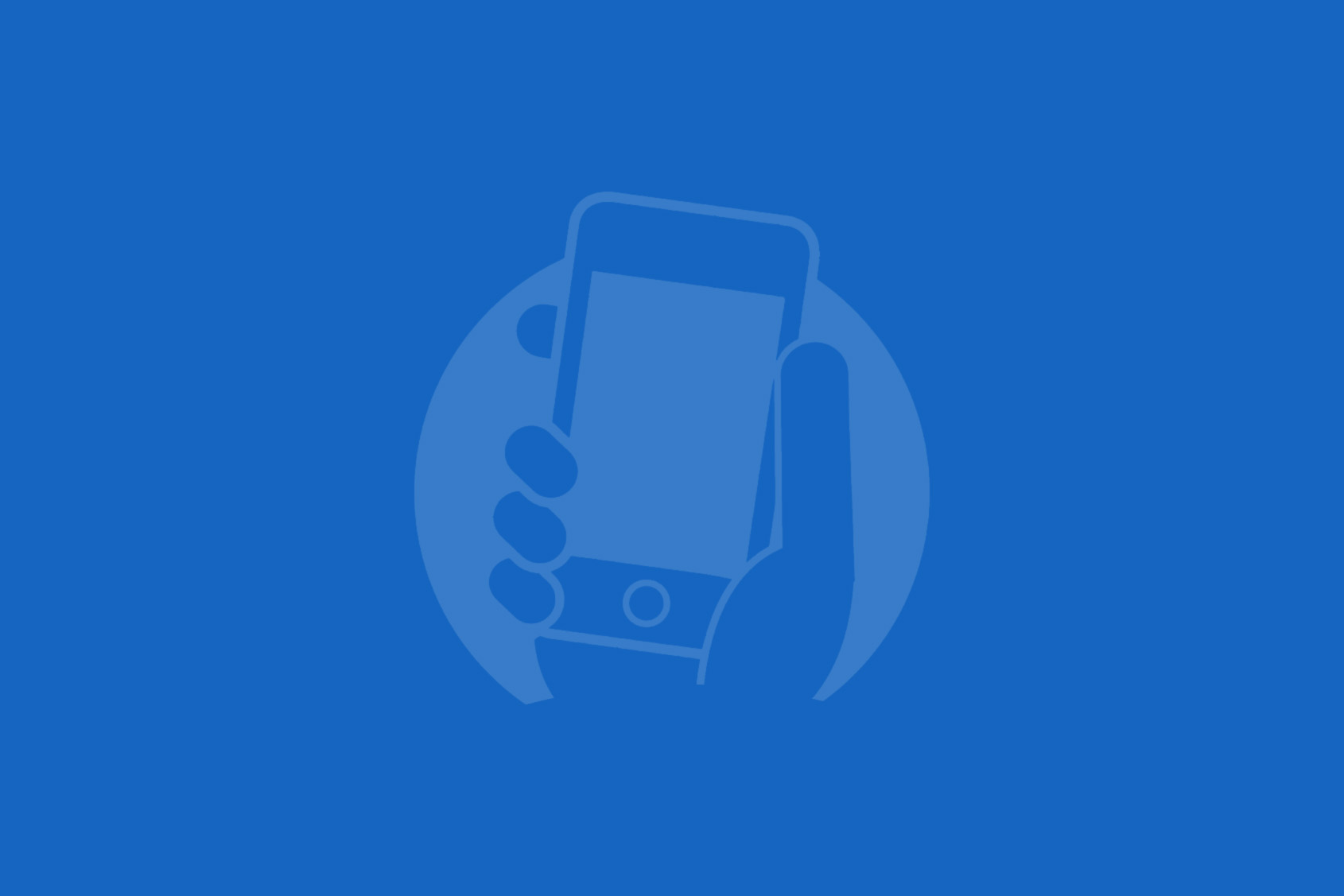 Learn & Go
Study verbs of motion with our mobile app
The application helps to study both groups of verbs of motion: with and without prefixes.
It is targeted at wide audience of smartphone users who want to study Russian. All the explications are provided in English.