For applicants
We are glad you've visited our site and have decided to come to study at our Institute. If you have any questions, or you need some additional information – please, contact us at welcome@irlc.msu.ru. We are always ready to help!
How to choose a training program at the Institute
We recommend you to choose a training program depending on your purpose. 1. Would you like to study at MSU or another Russian university? You must know Russian well enough. And it is possible! Our specialists are aware of things you need to know during your studies at university. Our pre-university course is definitely the right choice. For more information click here: https://www.en.irlc.msu.ru/study_at_irlc/pre_university_programme 2. Would you like to learn Russian and learn more about Russian culture in a short time? Are you planning to cooperate with Russian companies or to travel around Russia? In this case you should choose programs on Russian as a foreign language or Russian Language Summer and Winter Schools. More information is here: https://www.en.irlc.msu.ru/study_at_irlc/russian_language_summer_school https://www.en.irlc.msu.ru/study_at_irlc/russian_language_online_summer_school https://www.en.irlc.msu.ru/study_at_irlc/russian_language_winter_school
How to enter the Institute
How to enter the Institute? Choose a training program on our website: https://www.en.irlc.msu.ru/study_at_irlc When you click on a program and go to its page, you can see the green button "Enter IRLC" bottom right. Click it and fill out the application (copy of your passport is needed) Admission to studies at the IRLC is the next stage. You will get a contract, documentation for the payment and further instructions. The IRLC begins issuing an invitation to study only after receiving the paid and signed contract. A payment is made in Russian roubles, at the rate of the Central Bank of the Russian Federation at the time of payment. Important! The process of issuing the invitation takes 30 to 45 days. When it is ready, the applicant receives an e-mail with the confirmation. If you have any questions during signing up for a training program, ask our specialists by e-mail: welcome@irlc.msu.ru
Invitation and visa
To study at the IRLC applicants are requested to fill in an application form and to submit it to the IRLC Recruitment and Enrolment Office, together with a copy of the applicant's passport, no later than a month and a half before the proposed date of arrival. The application form can be also submitted via email welcome@irlc.msu.ru in a Word document.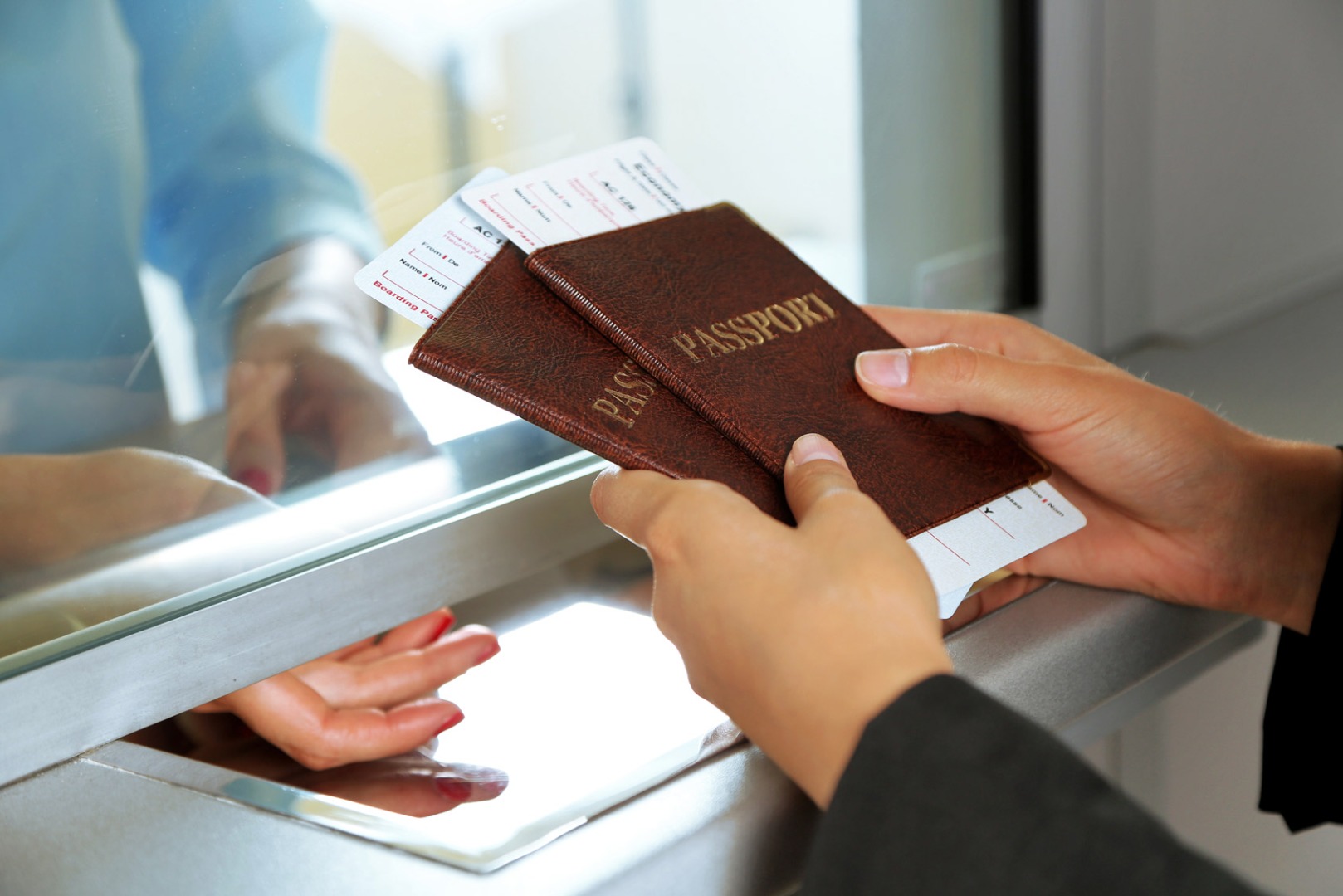 Rules for entering Russia
All international students of MSU must follow the algorithm of entry in Russia for international students when entering the Russian Federation.
Arrival to Moscow
The applicant should arrive in Russia not later than 30 days before the visa expiry date.
Registration
Registration is an official confirmation of the right of a foreign citizen to stay in Russia for a certain period of time. Students must submit their passport and migration card to the IRLC within three working days from the date of their arrival in Moscow, in order to validate their registration and multiple entry visa by the Ministry of Internal Affairs. The registration charges are paid in full by the applicant.