Study at IRLC
Institute of Russian language and culture offers a variety of programmes for different purposes. Please find the detailed information about the programmes below.
Pre-University Programme
This programme is designed for those who wish to enter one of the faculties at the MSU or to prepare themselves for undergraduate or postgraduate studies.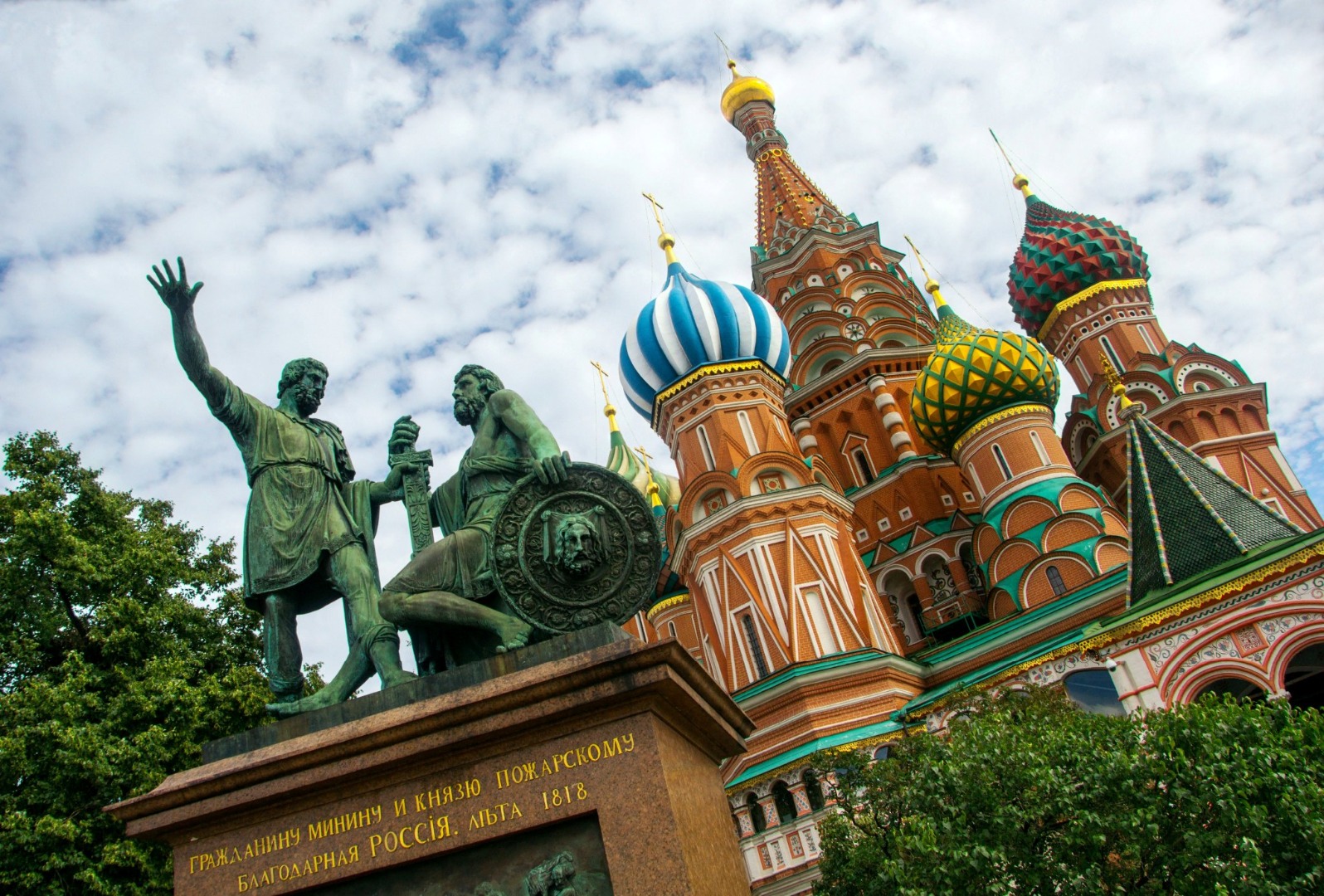 Russian Language Programmes
Russian Language Programmes are available for foreign students at all levels during the academic year (September - June) and during the summer courses (July - August).
Russian Language Summer School
Who is it for? People of any nationality over the age of 16 who are studying or want to start studying Russian language.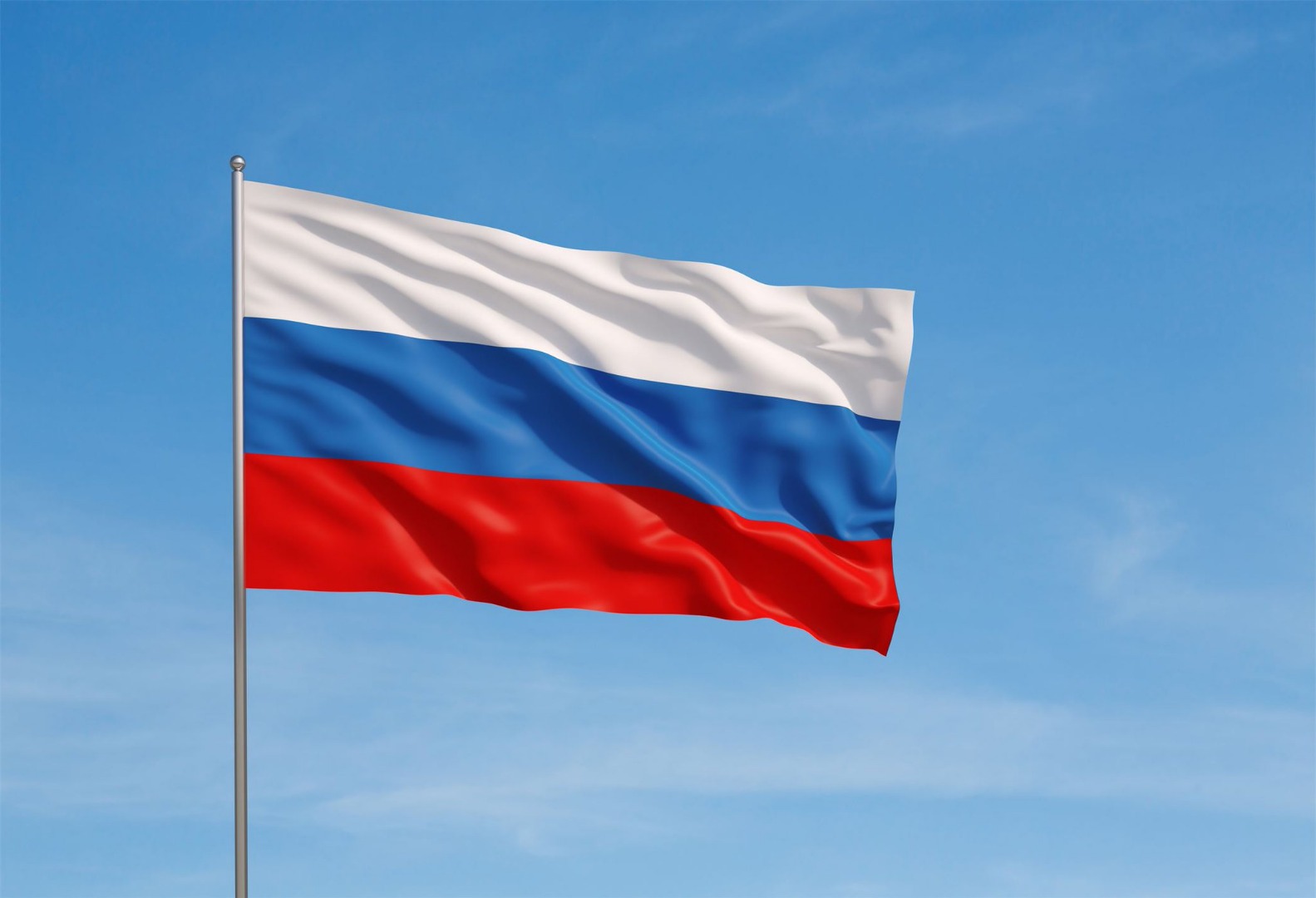 Test of Russian as a Foreign Language
The Centre for Training and Testing Foreigners trains foreign citizens, using the linguistic-methodological process for learning Russian as a foreign language.